New Construction -
from the high $900k's
3-4 BEDROOM TOWNHOMES | 1,469 - 2,428 sq ft *
Pricing from the mid $700k's
Named for its abundant native California black walnut trees and famed for its semi-rural charm, sprawling parklands and hiking trails, Walnut is located between the towering San Jose Hills mountains to the north, and the gentle Puente Hills to the south.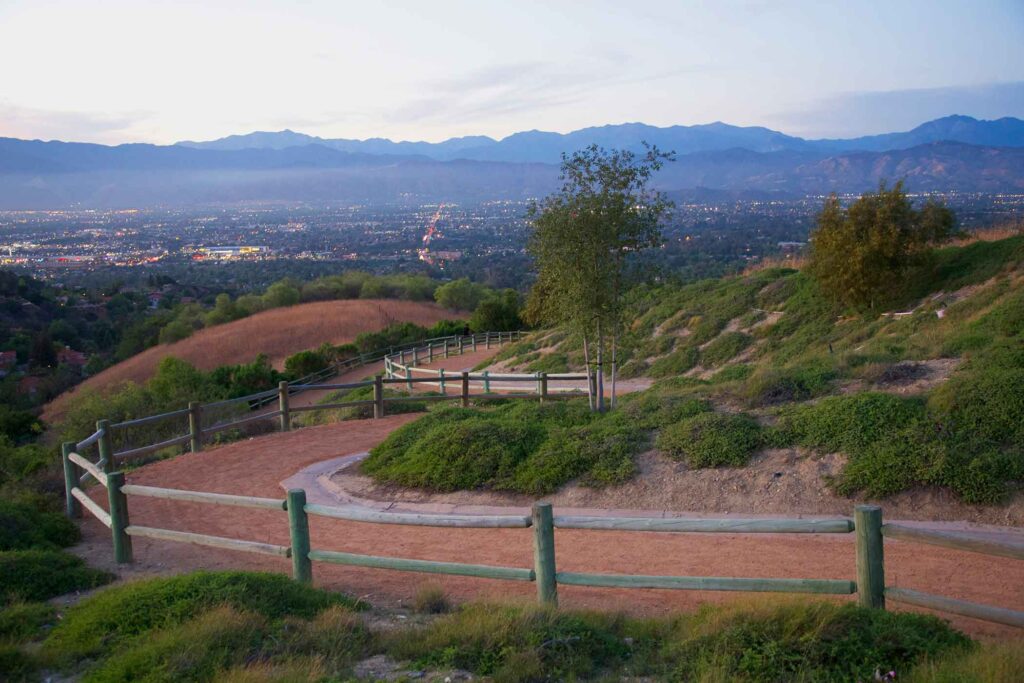 WITH ONE OF OUR PREFERRED LENDERS
Julie Tsao - American Continental Bank
REGISTER YOUR INTEREST HERE
REGISTER YOURSELF & YOUR CLIENT HERE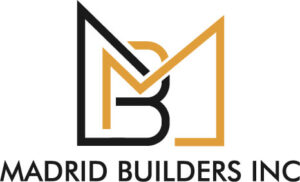 * The preliminary public report for Units 1-13 at 788 Francesca is still pending. All imagery is representational and does not depict specific building, views or future amenity details. Renderings are an artist's conception only and are not intended to represent specific architectural or community details. All services, pricing, square footage and bed/bath counts subject to change. Models do not reflect ethnic preferences. Sales and Marketing by Gray Realty Advisors, CA DRE# 02109199.
© Madrid Builders 2020 All Rights Reserved